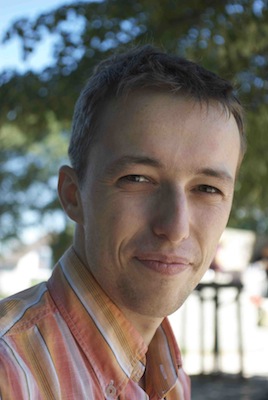 About Me
I have worked in the MOAIS team as Phd Student during three years (2008-2011). My thesis subject was
"dynamic load-balancing on hierarchical platforms"
. My advisers were Frederic Wagner and Denis Trystram. The detail about my thesis could be found
here
. I defended my thesis in December 2011. Actually I work as a post-doc researcher inside the University College of Dublin (UCD) in the team Heterogeneous Computing Laboratory (
HCL
). In my research I am mainly interesting in reducing the impact of data transfers on the execution time.